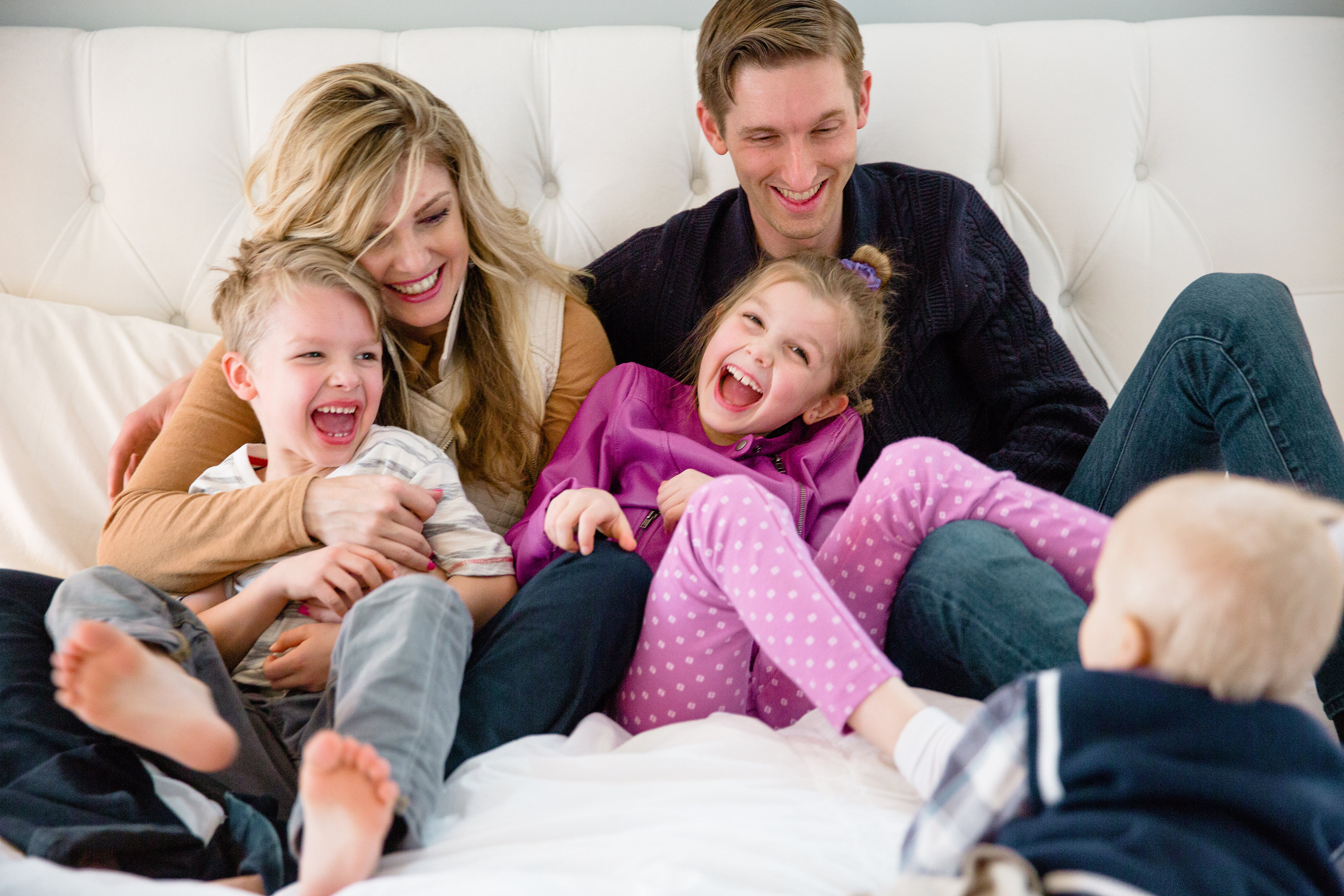 DEPRESSION, EATING DISORDERS & ANXIETY ATTACKS WERE MY NORMAL.
IT. WAS SO. FRUSTRATING.
It's like I was on one side of this "chasm" – and on the other side, existed a fearless, bold, HOT version of myself.
Who I saw on the "inside" was so far from what I was seeing on the "outside".  I could see my potential, but it was always just out of reach.
Too often our problem isn't seeing who we know we are – we just have no idea how to get there from here.
Through studying the Bible, being trained and mentored by an amazing local church, Capital City Church, I soon discovered that a war was occurring inside me – and the battlefield was my mind.
Through learning easy, simple adjustments of how to pivot negative thoughts toward truth – I began seeing radical changes to my confidence, weight and mood.  I was amazed at the results.
I lost 25 lbs. in two months

I began to speak publicly without having a nervous breakdown

I could meet new people without being riddled with social anxiety phobia

My mood became consistently happier (which was as miraculous as the Virgin Birth in my book)
It didn't take forever. It wasn't as hard as I thought. It wasn't rocket-science.
Anyone could learn these principles.
What I was amazed at though, was how I had been raised in church my whole life, but never heard these truths.
I had gone to successful private schools, but never learned these habits.
I had gone 21 years filled with anxiety, depression and disordered eating until I learned these ideas.
It's my aim through this Blog, and my Book, The Brave Body Method – to save you the time, the heartache and the stinging pain I endured so you can achieve results faster.
I distill the complicated ideas down, make them clear, accessible and practical – so you can become the best version of YOU.
Breaking worry, depression anxiety or weight issues DOESN'T HAVE to be difficult and time-consuming.
I'd like to show you how it can be fun, empowering & down-right euphoric as you see results quickly!
You just have to fight fear with a plan.
I WILL TEACH YOU HOW TO:
overcome fear and self-doubt
learn to use power-thoughts on purpose
get out of ruts that you've been in for years
raise your happiness level consistently
decrease negative moods & depression
lessen and eradicate anxiety
lose weight permanently & with ease
Because a negative mind will never produce an extraordinary life.
Because you don't have to spend one more day in regret.
Because TRUTH beats a lie any day of the week.
Because just ONE thought, literally, can change anything.