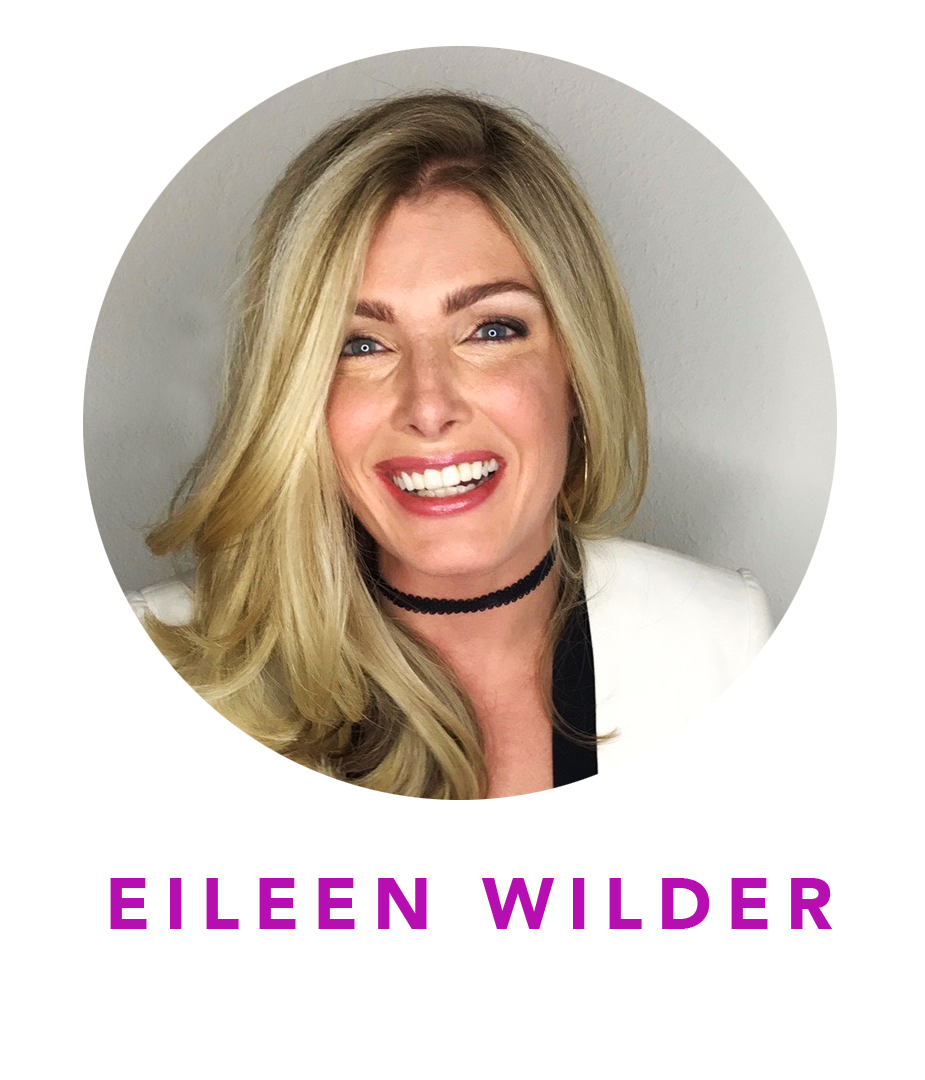 Part of reaching your destiny is recognizing you need others to help you along the way.
That's true for you. It's true for me.
A lot of work goes into successfully launching a book, and honestly—I can't do it alone. However, if you're up for linking arms, and having fun, I'd love to have you on the team!  I'm super excited…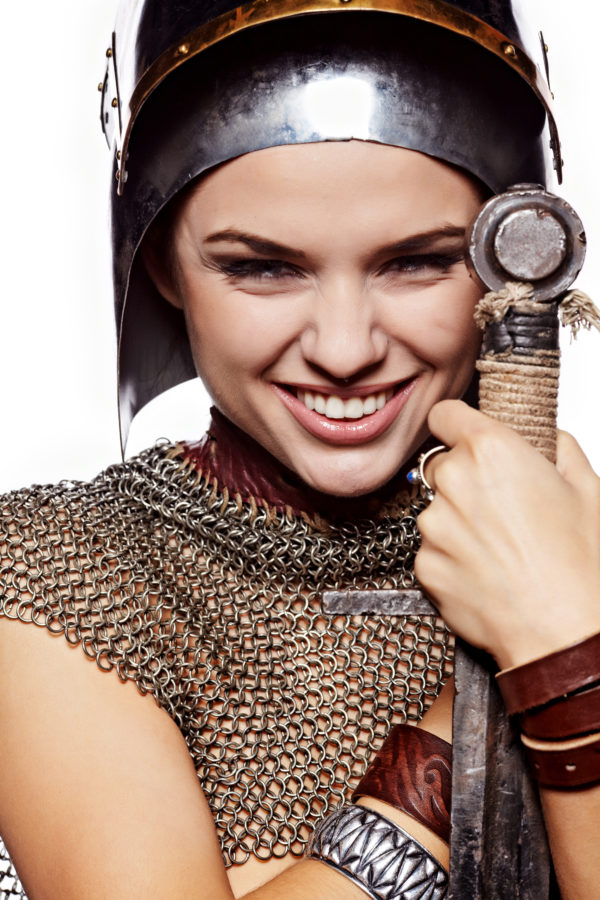 This group is going to be special. I plan on personally pouring everything I have into it, enabling the team to spread this message.
We're also going to experiment with some innovative book promotion ideas, which you'll get to see first-hand.
If you ever plan on doing something like this yourself some day, the experience will be invaluable. Plus, it's going to be a blast!
As we're approaching the launch of my new book, I am inviting 100 of my readers to join me in creating a special "Pivot Launch Team." It's a peer group of people who are willing to roll up their sleeves and help get the word out about the book.
TEAM MEMBER BENEFITS
If you sign up to join the Pivot Launch Team (and get accepted), here's what you'll get for your time:
1.A free, electronic review copy of the book in advance of the publication date (Kindle, Nook, iPad, or PDF).
2. Exclusive access to me and the other team members in a Private Facebook Group
3. A special 30-minute group phone session with me prior to the launch of the book
4. A special THANK YOU with link to your blog or website on my blog
5. A bunch of other freebies I can't talk about yet (seriously cool stuff!).
TEAM MEMBER REQUIREMENTS
As a member of the Platform Launch Team you:
1.Spread the word any way you can during the week of January 9 (when the book launches).
2. Write a brief, honest book review on Amazon (and/or your blog.)
3. Interact with the rest of the launch team and participate in the community to help come up with promotion ideas (we're open to experimenting).
I'm going to be "all in" for this, so I ask that you take it seriously. Please don't apply if you don't have the time or energy to dedicate to helping get the word out.
APPLY NOW
Because of how personally invested I'm going to be in this project, we need to keep the group to a manageable size. Therefore, we won't be accepting everyone who applies. Applications close Friday, December 1 at 5pm CST.
We'll be emailing individuals to let you know if you made the team!
That's it!

COMMUNITY
comments