If we were alone in a dark alley, in you asked me what I thought…I would tell you to start a blog.
Why? Because there isn't a shorter route to learning discipline, learning the craft, and discovering who you are—than blogging.
It distills your voice, sharpens your passions, puts you in the drivers seat to tell us what YOU really think.  It clarifies your calling, teaches you introspection and give you a place—free from censorship or committee-votes to say it how you want to say to it. To convey it how you want to convey it.  And best of all?
You act in service to your fellowman.
For those who choose to wield the tool of blogging as a means to inspire, educate and pay forward the hard earned wisdom of their trials—the rewards are unending and the joy infinite.
In a word: you give. And become changed in the giving.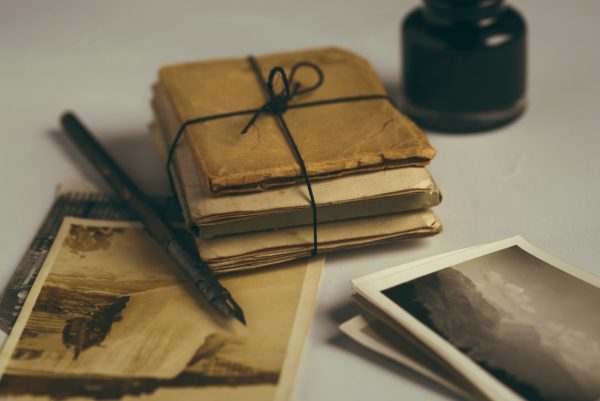 —How to Launch a Blog in 5 Minutes—
1.Get a hosting provider.  A web host is where your website "lives." You own it, but you pay a small fee to keep it online (kind of like paying property taxes to the government). I recommend Bluehost for only $3.49/month. It's one of the most popular web hosts on the Internet, it's recommended by all the experts (I've done the research) and offers excellent, 24/7 customer service.
2. Register a domain. You can get a domain name (e.g. eileenwilder.com) through your hosting company. I recommend doing it this way, so you can keep everything streamlined. With Bluehost, this service is free with a hosting plan (as opposed to paying extra through a service like Godaddy.com). If you've already registered a domain through another service and need to host it, you'll either have to transfer your domain registration or point your name servers to the host (here's a video on how to do that).
3. Install WordPress. Blogging requires software, and the best that I've found is WordPress. It's easy, quick, and best of all, free. You can set up WordPress through your host (Bluehost does this for you for free!). Otherwise, you have to go through WordPress.org to download the software and then upload it to a host. (Note: Using WordPress.org is different from signing up for a free blog at WordPress.com. This infographic explains how.)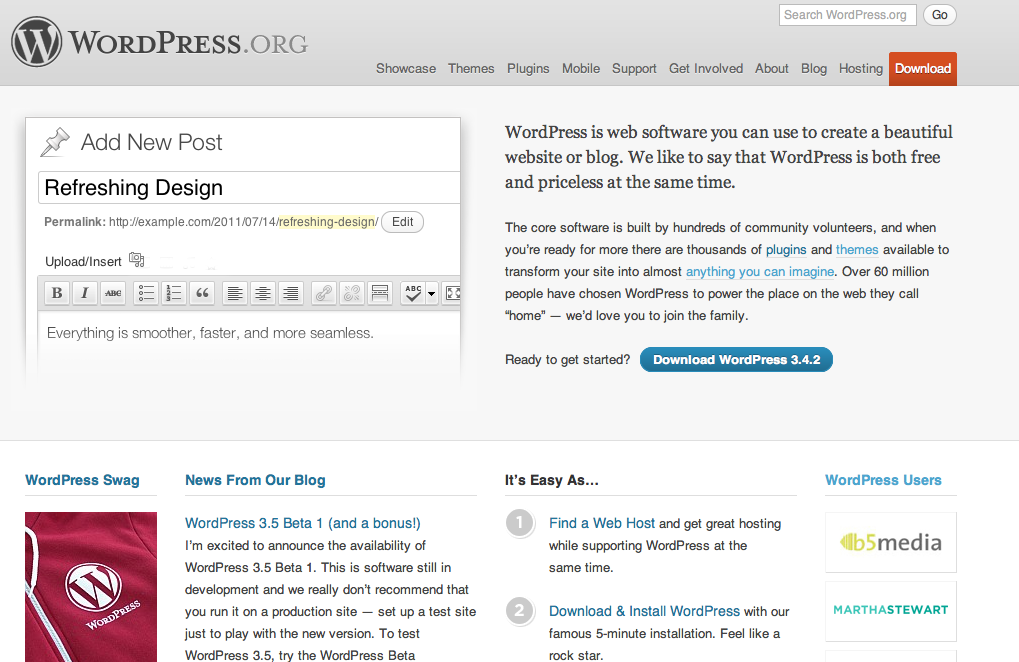 4. Get a theme. When you start using WordPress, you get access to a bunch of beautiful blog designs (called "themes"), many of which are free. For those just getting started, I recommend Twenty Seventeen; it's a simple, elegant theme. If you don't mind spending a bit more, I can't recommend the Divi Theme from Elegant Themes, it literally makes me excited every time I see it, see someone else with that theme—or play around customizing mine.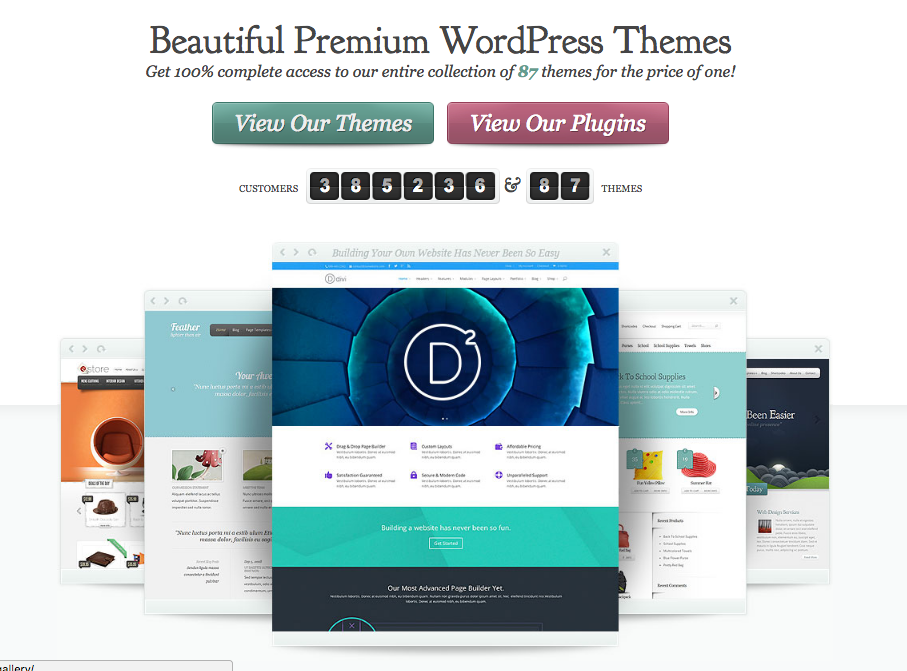 5. Log in and start blogging. You'll want to bookmark the the URL (website address) for your dashboard, so you can find it easily. It is yourblogname.com/wp-admin/. Once logged in, click "Posts" on the left-hand sand, and then select "Add New." Write a title and create some content for your new blog, and you are off on your new adventure!
COMMUNITY
comments