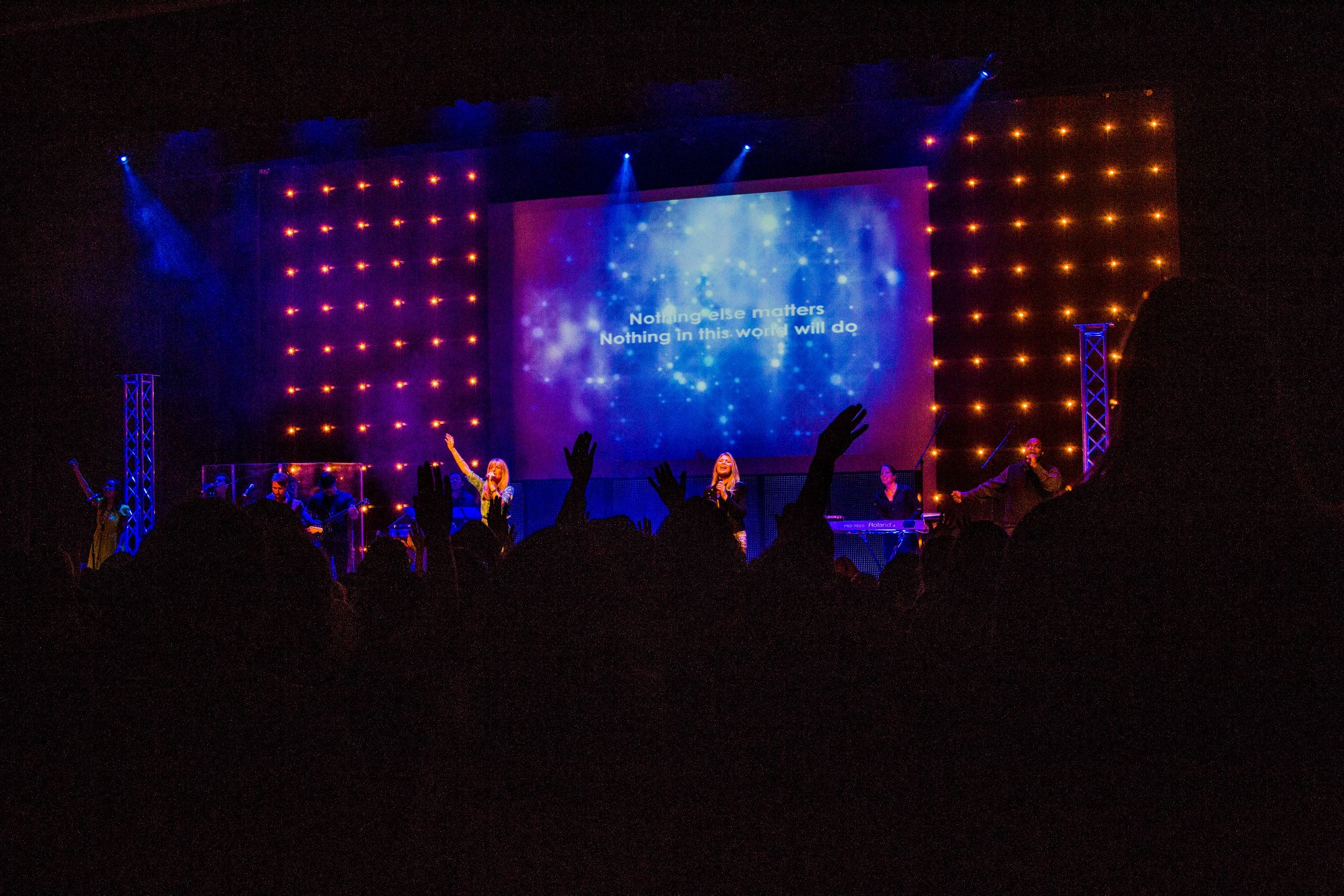 Someday after I have finished my first book I will always credit YOU with giving me that initial push to "just go for it".
Dave
A breath of fresh air. With honesty, warmth, and genuineness— her words validated what we all experience, and gave us faith-based strategies to overcome life's obstacles.  It truly felt like we all had known her for years!
Sue
I became more motivated
 after listening to Eileen speak, than I ever have in listening to hundreds of hours of teaching from other people.
—Erin Brown Hollis
Eileen would love to speak at your conference, church, or event.  She regularly speaks about:
How to Find your Purpose, Calling & Passion
Accelerating Your Dreams through Biblical Self-Care
Conquering Fear & Breaking Intimidation
Developing Spirit-Led Goals & Dreams
Discovering Your Identity in Christ, signature talk "Know You're Hot"