Have you ever felt like you just didn't have what it takes to finish something?
I have. I was so intimidated starting this Blog and sharing about the issues I've dealt with. I wasn't sure if people were going to judge me, criticize me, or worse – think I was a bad writer.
No matter where I turned, a tsunami of self-doubt would crash over me every time I even thought about starting.
Here's the thing. What I found out was: the devil is a liar.
"You've got what it takes to finish it up, so go to it." – 2 Cor. 8:11 
By just moving forward anyway, I wrote this one post about my struggle with eating disorders.
As a result of that post, I now have the privilege of sharing on a TV program called LifeToday this upcoming week. Crazy right?
How many lives are going to be radically influenced as a result of YOUR finishing?
Move forward. You've got what it takes! Seriously. Go to it.
Here for you,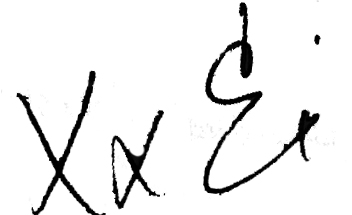 COMMUNITY
comments